Hi stage tuning freaks! here is a new thread about what german people call o-tuning: standard top end, crank, ignition and lots of appaloosas right out of it.....
PX standard barrel is a crap, 9,5 hp out of the box, seize and pinging all the time: a tuner nightmare....
Olivier, main moderator of scootentole (bigger french vespa-lambretta forum) told me: hey FF Why don't you do me a mild tuning with a bit of extra power and revs? No need to ask twice Frog to get ready with his cutting tools....
The project is:
E:175°
T:120°
I: 178° with 123°(btdc)-55° light flowing. overlap:3°
Lets start by inlet: 123°-55°
Sip road, SI24 E or G, lightened flywheel.
Engine is a motovespa (motoplat ignition) PX200 seized but in a relatively good state:
piston before its one way ticket to the bin:
barrel needs a reboring or a change:
inlet in progress: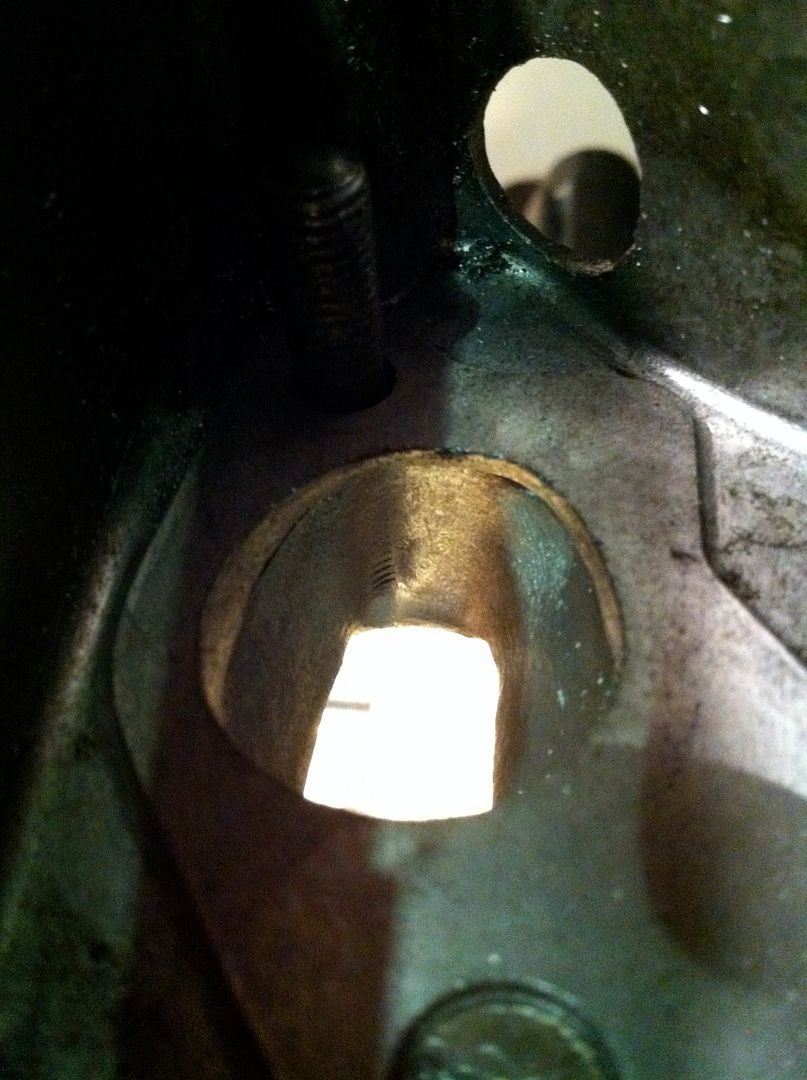 an old barrel of mine in a better state: everything is small, badly build and rough...
let's begin the moviluty cure: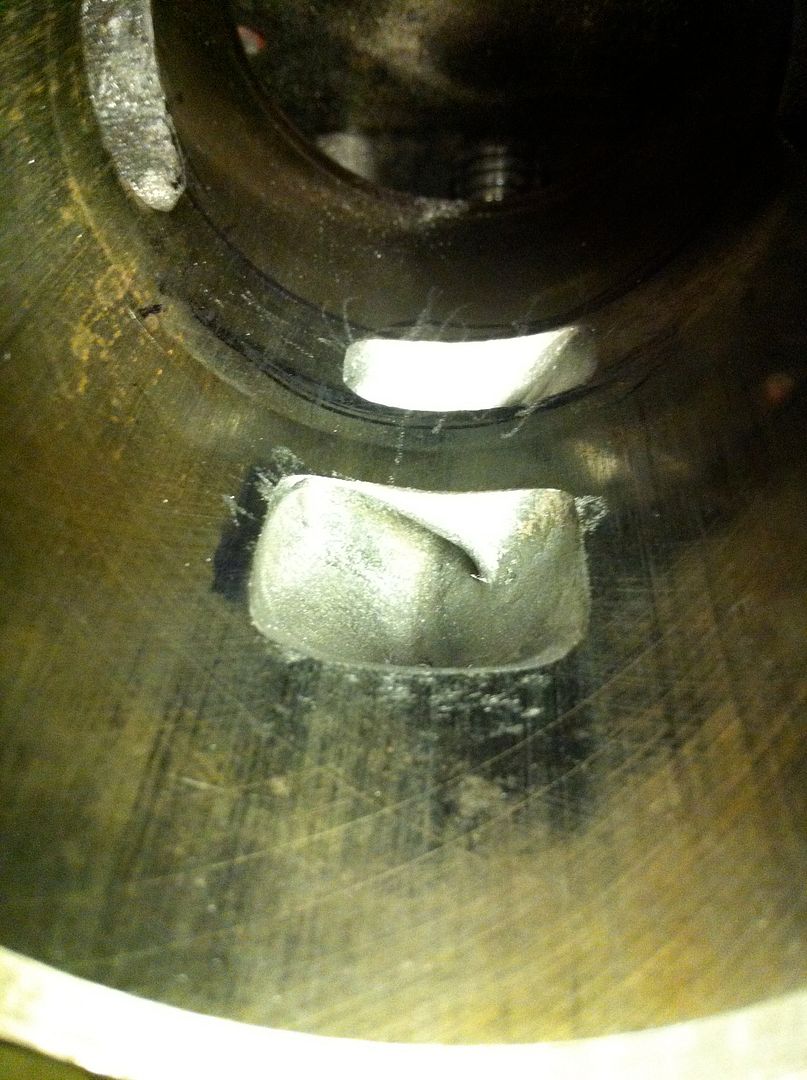 after a few in-out in-out: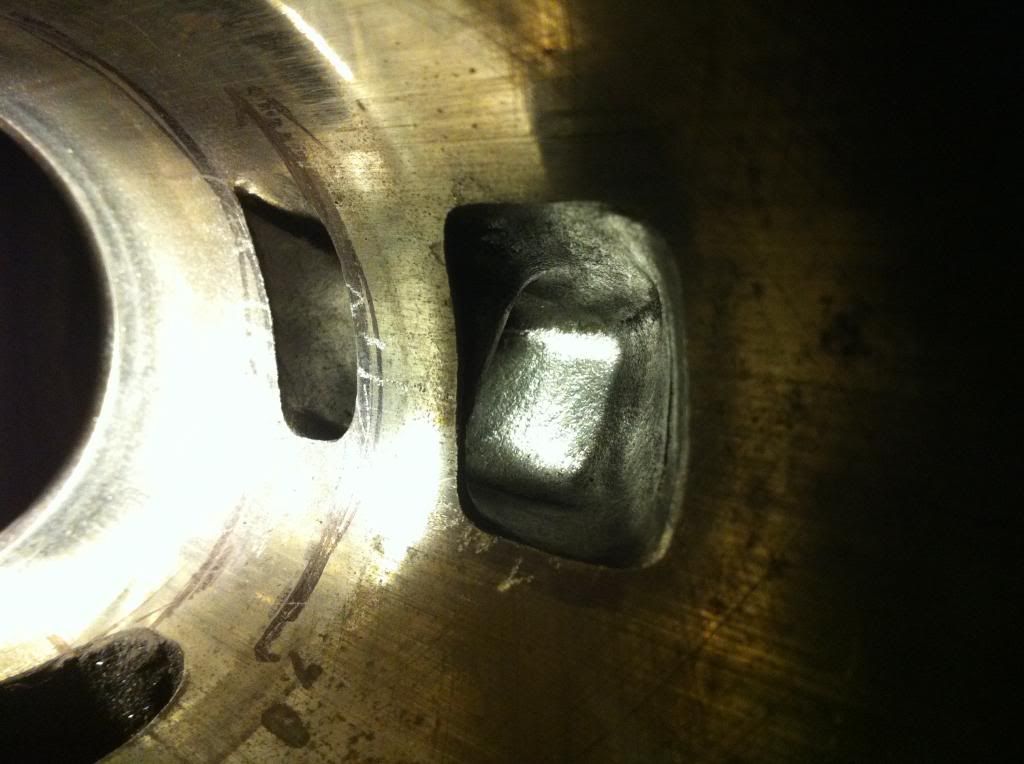 boost port: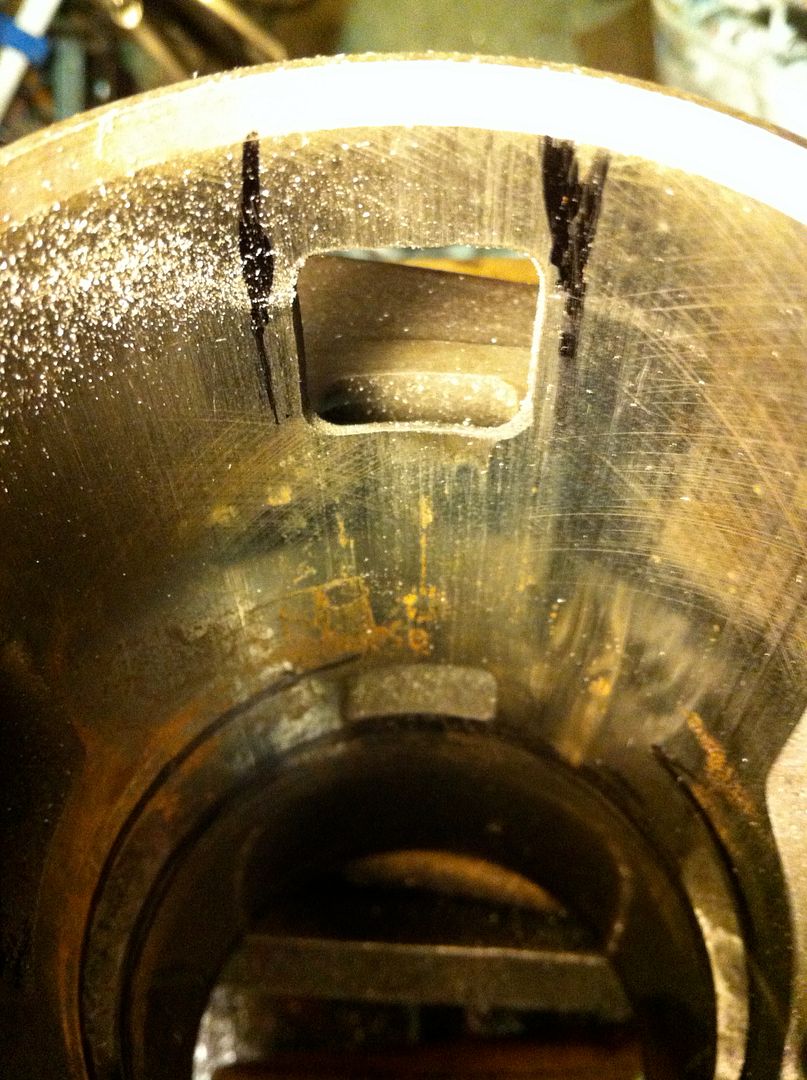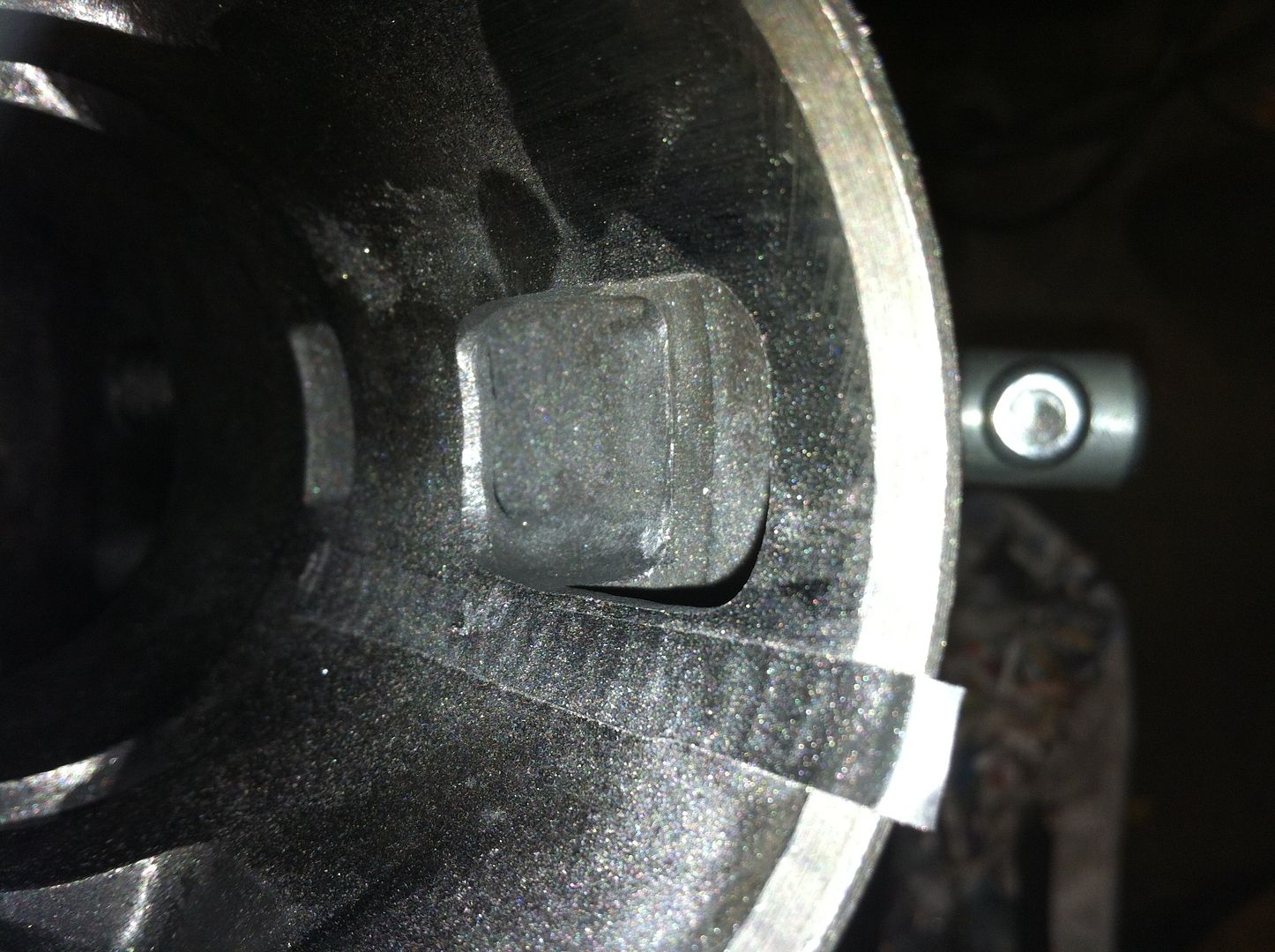 almost finished:
next step: exhaust and crank....