Side panels still the biggest issue that is giving me grief. I'm convinced they're too shallow. I had a new main crossmember welded on by a proper and well known scooter shop on a proper frame jig. Have no reason to doubt what they've done but is this gap underneath normal?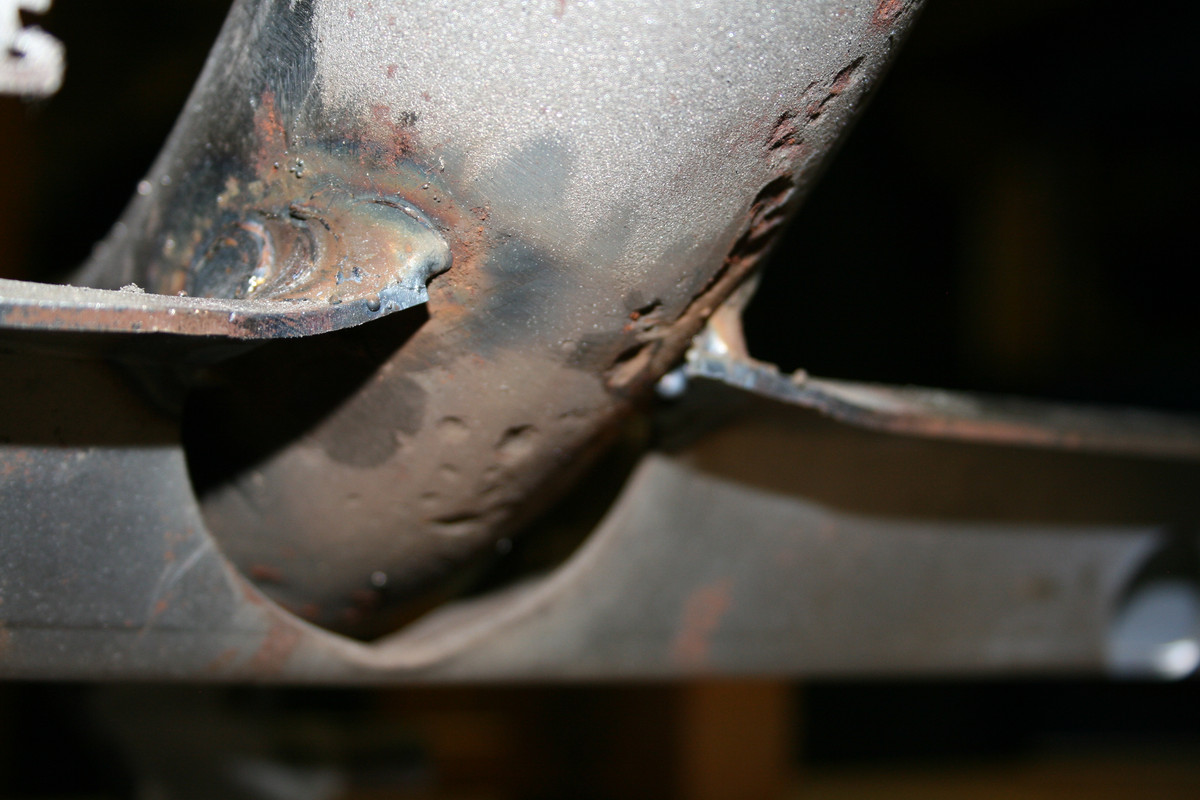 On the basis it is I just made up some 10mm packing plates and thought I'd see how it went together.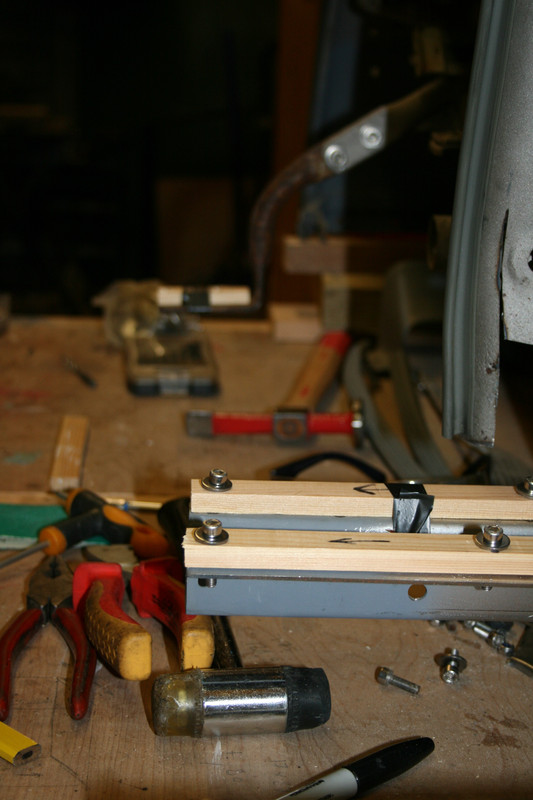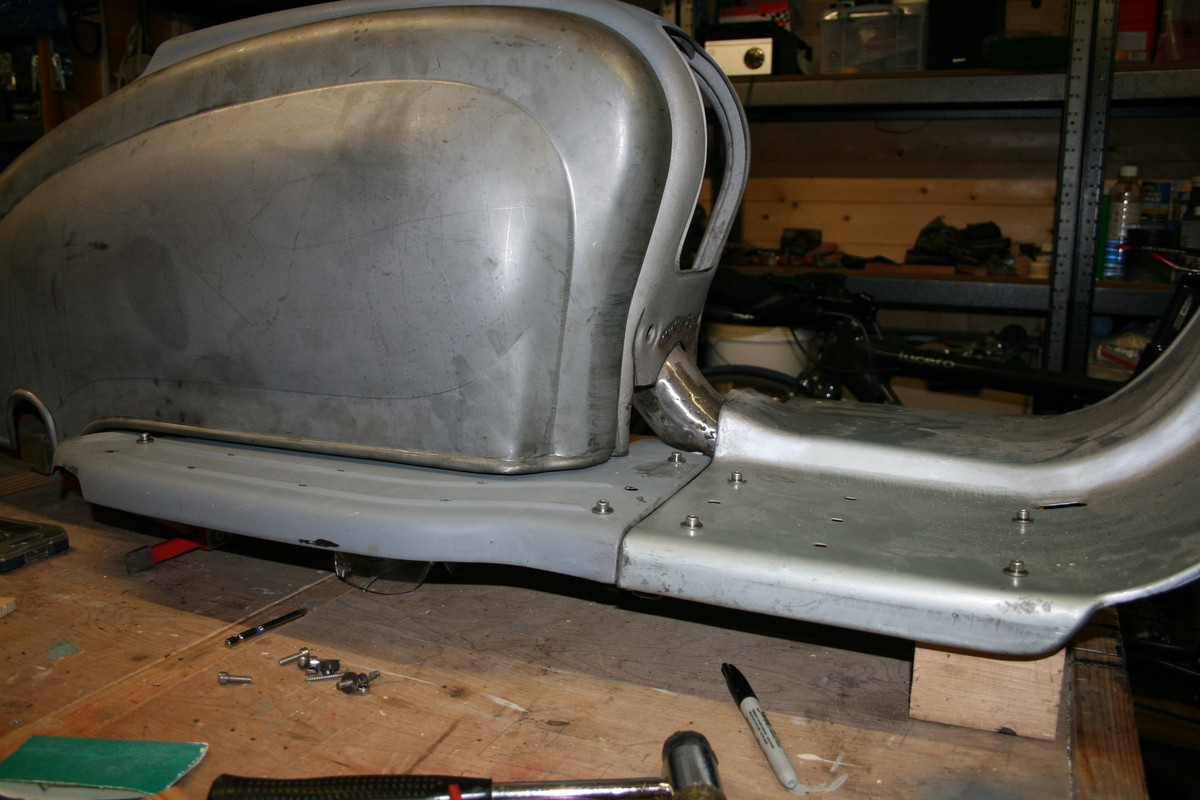 That actually is starting to look alright, but it does mean I'll have to get some 10mm flat bar to make them up properly and it's a bit naff, but once its built up I suppose you'll have to lie on the floor to see that it's a bit of a bodge.