Hi everyone,
I'm new to the scooter world, but coming from classic cars I'm sure I'll manage. But nevertheless a newbie to this world, so all the help and advice is more then welcome.
So I have recently purchased this GS 160, I know it's going to be quite a job and I know there is a lot wrong.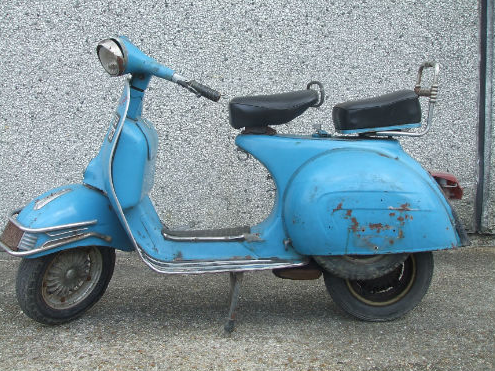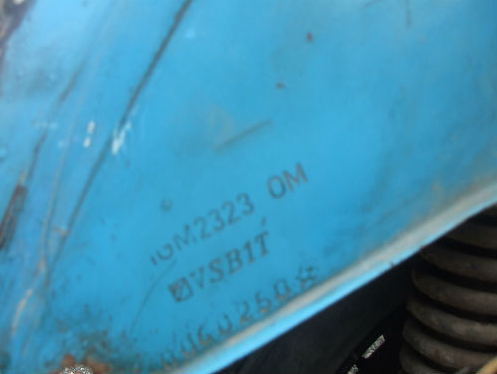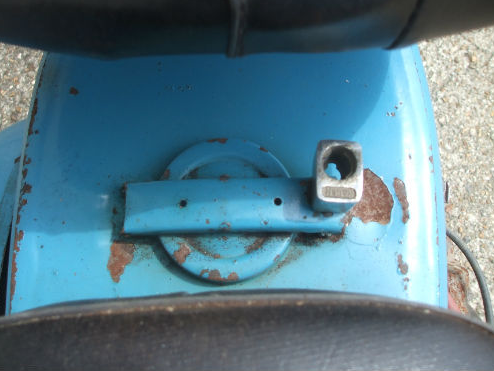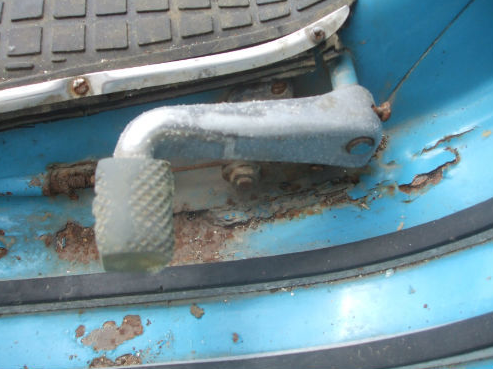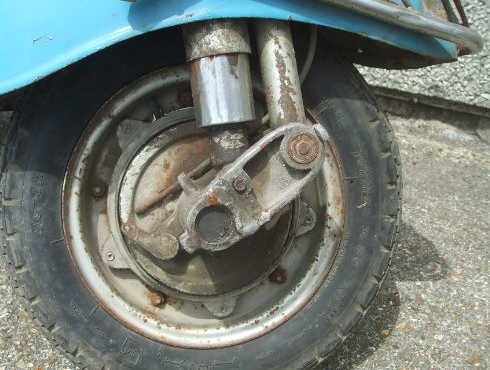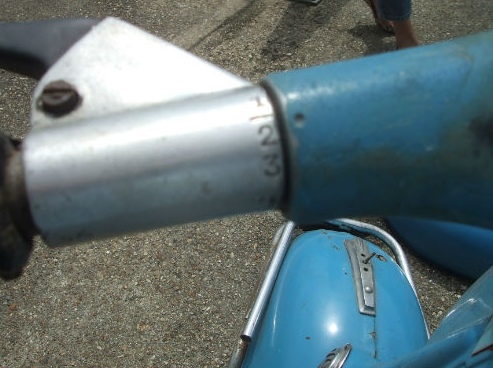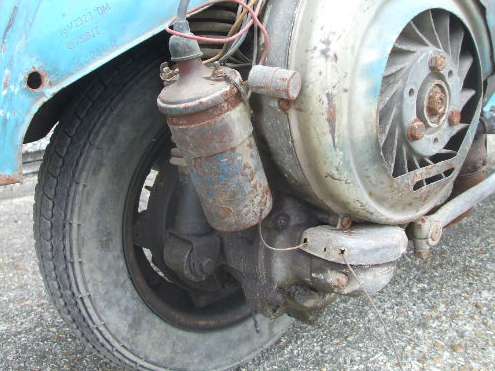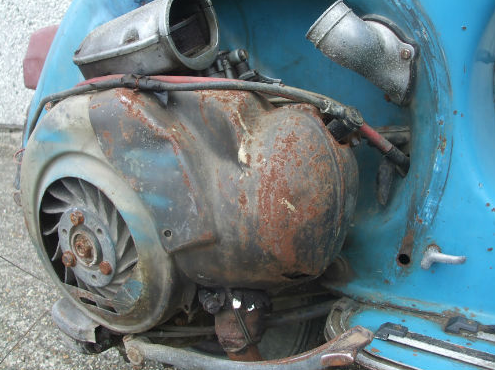 I know the correct saddle,tail light and coil is missing, but please let me know what else you think is wrong.
Thanks!