I`m currently doing this up for my mate Gary, his 2009 PX was wrote off last year so instead of reframing it he went with my idea of a vintage scooter with all his modern goodies.
We went for a set of PK forks to fit his PX disc front end and decided to keep the electric start with one of Beedspeed`s custom looms.
Here`s the progress so far.
Started off with a really solid wee 152L2 outta Fermanagh that I had, already blasted and primed.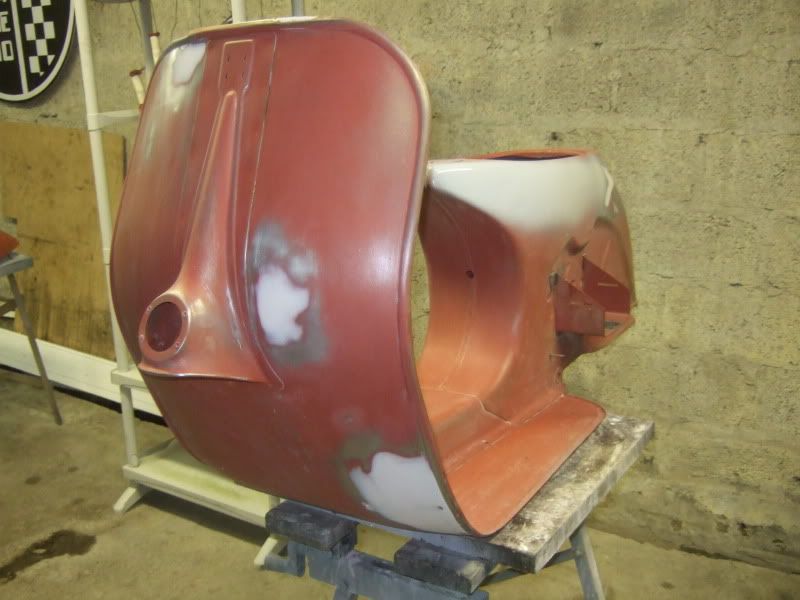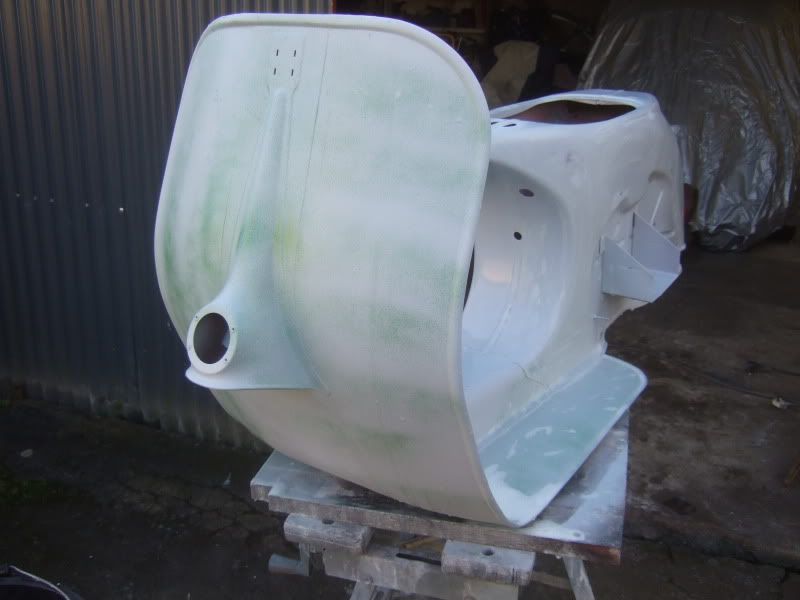 The colour is "AZZURRO METALLIZZATO" - (Original Piaggio paint - code number 667)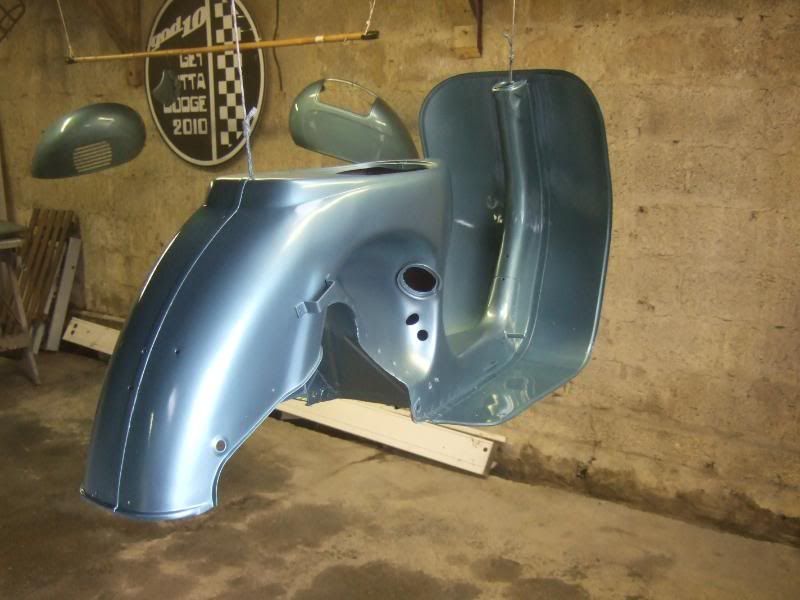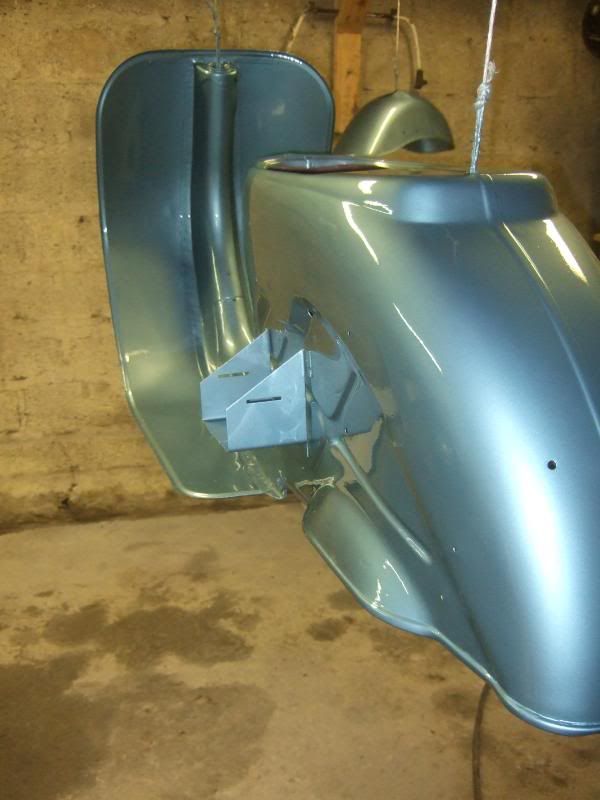 New floor kit, re-using the original central 152L2 strips.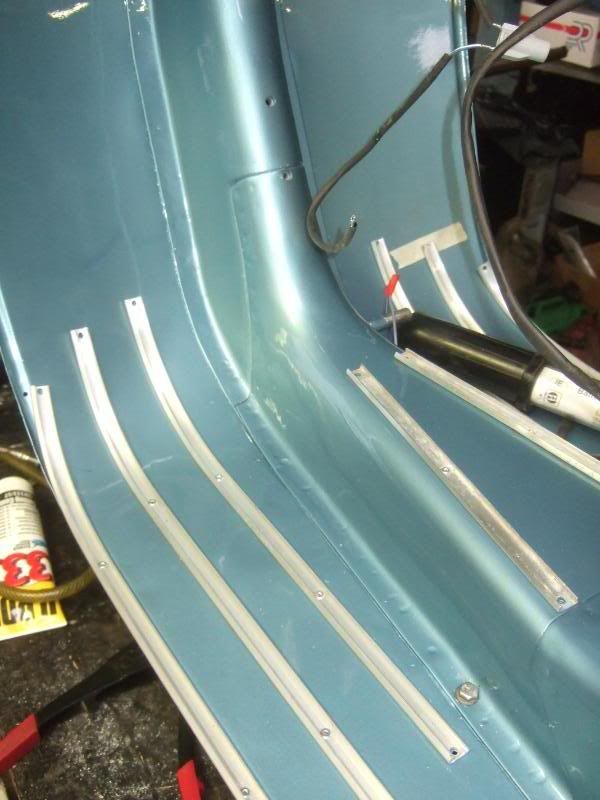 I removed the battery tray, added a bit in to make it wider to fit the modern 12v battery and refitted to the frame with a few extra brackets to fit the regulator,starter relay and fuse.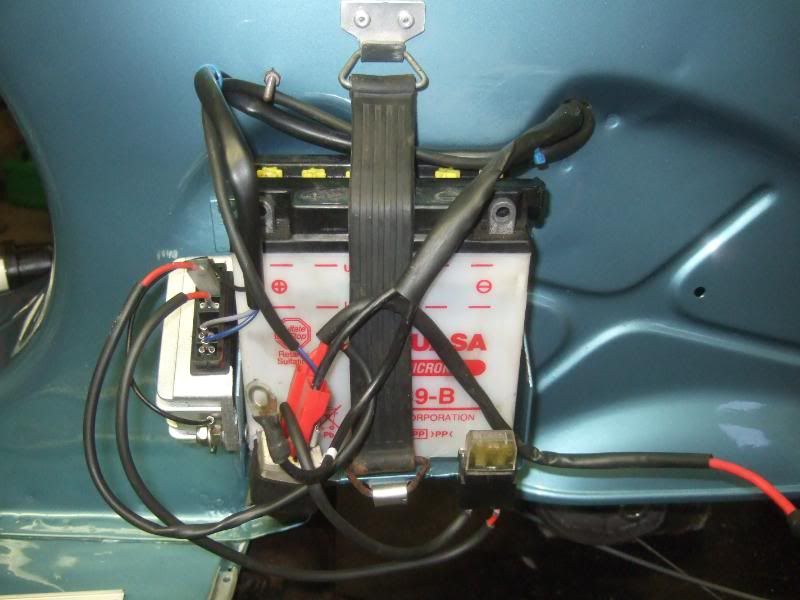 The original tail-light with SIEM lense, love them lights 8) Had to fit a brake switch to the frame and stop-and-tail light to this too.152L2`s had no brake light.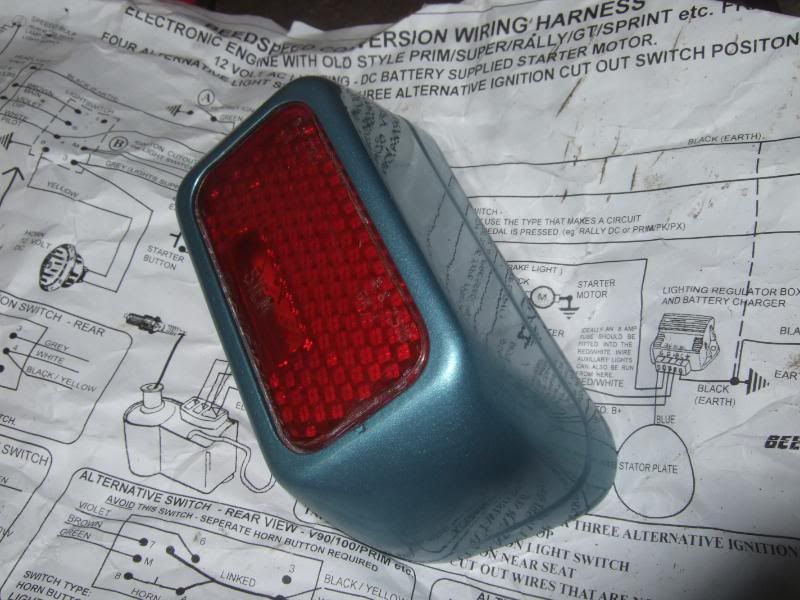 Drilling and tapping for the starter button.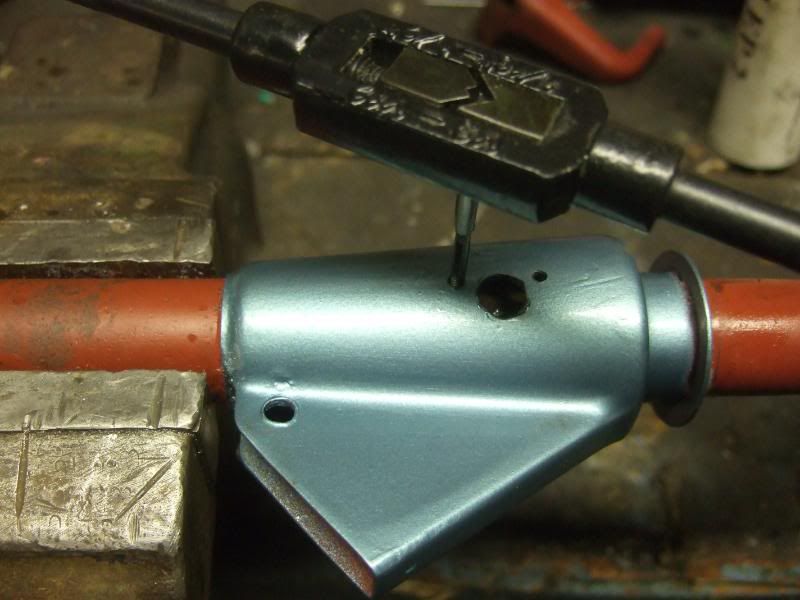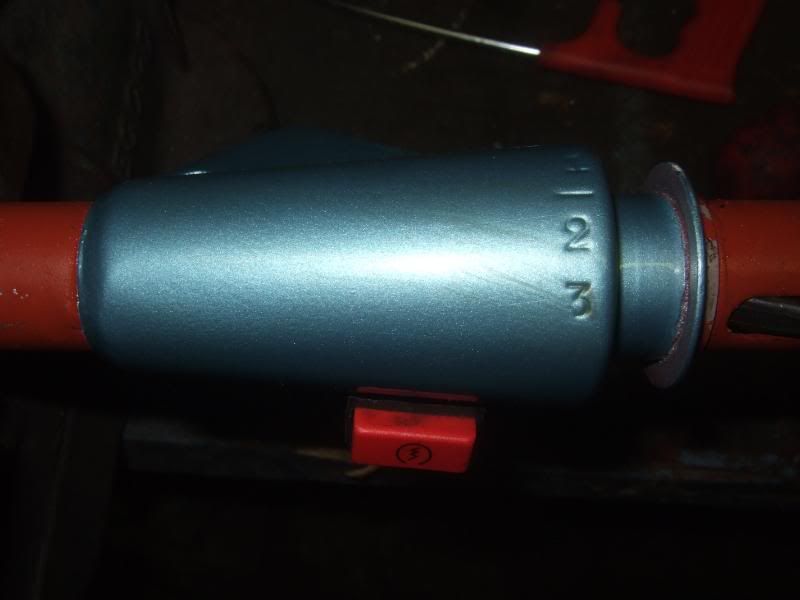 The oddball 152L2 headset, more like a Lambretta than Vespa. As far as I know this was the last Vespa model to feature the split headset until the bloody PX.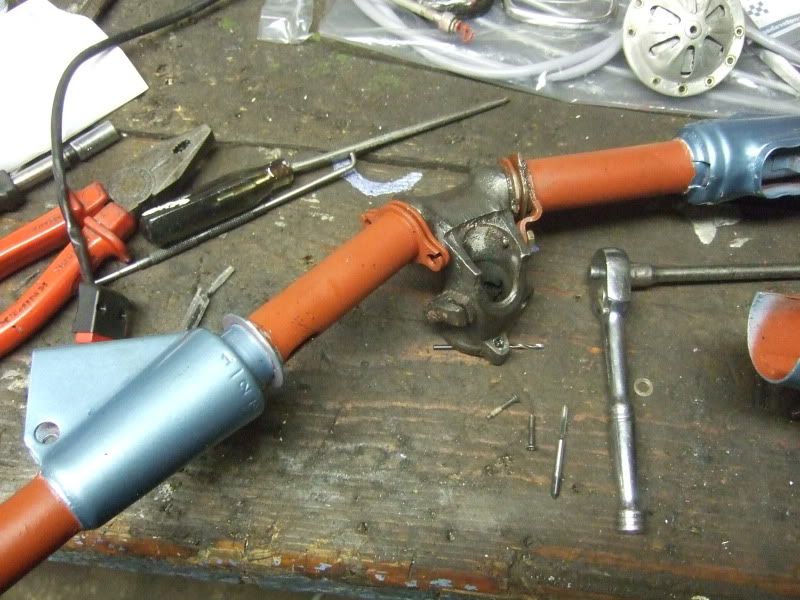 More to come 8)