In case you missed it on the old forum I have dicounted our tanks from £180 to £165 for members of this forum.
The tanks hold approx 16.5 ltrs and are made in mild steel.
All tanks are pressure tested before they leave and are fully baffled internally.
They come with large carb cutouts which give good cable routing for even the largest carbs and the left hand cutout versions will accomadate the Rapido250 short manifold.
A toolbox can be built into the tank in two different sizes for an extra £25
Postage and packing is usually £15 uk.
Heres some pics:
Large toolbox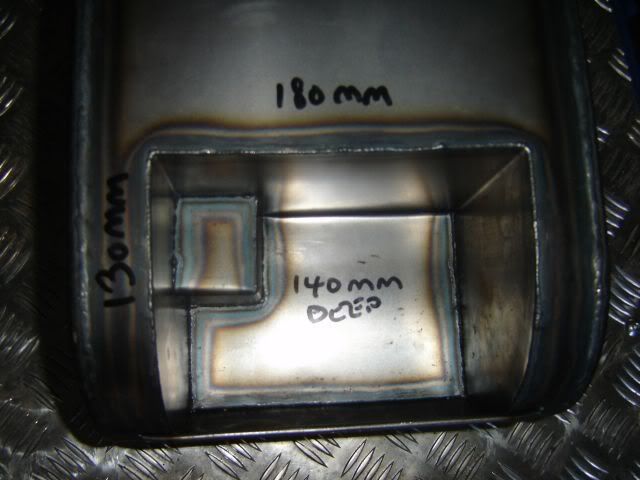 Small (battery) toolbox