Hi Fella's.
I thought I'd show you how my rebuild is going with Gorillza's
Checked the frame for straightness, added security hook and prepared for the powder coaters.
Back from the powder coaters and starting to rebuild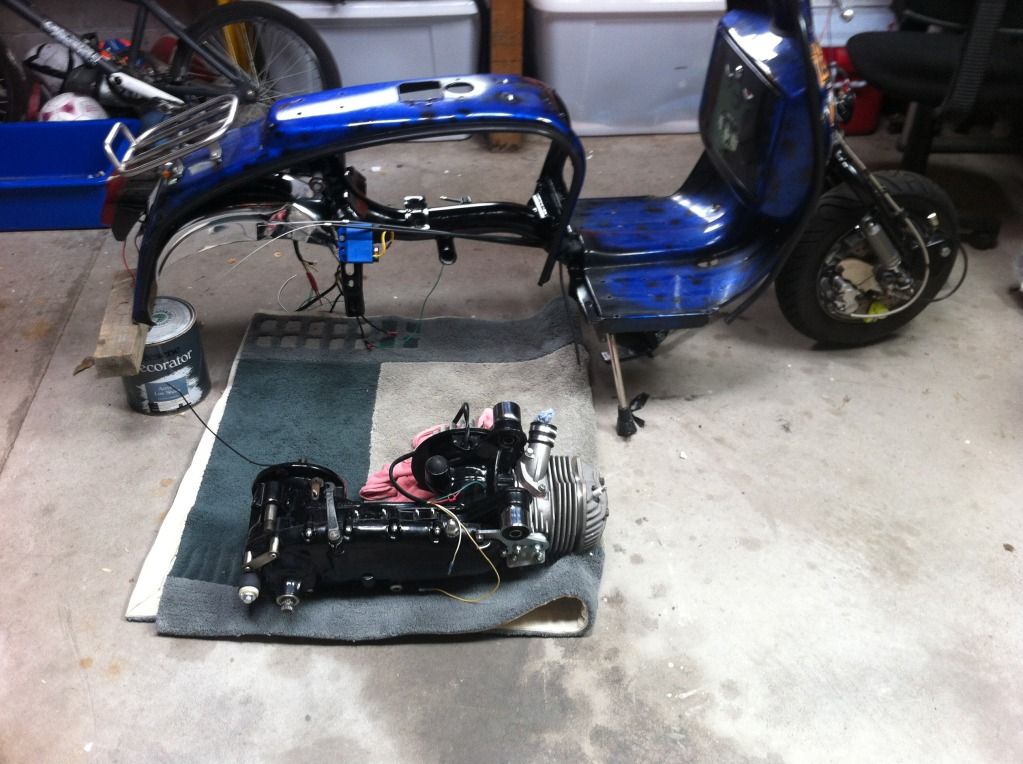 I'm fitting a new Avantti TT3 to Gorillza's
A bit further on with a Diablo tank
I'm concentrating on good tidy wiring and adding a battery/regulator DC system, modifying the stator ground wire as per previous threads by forum members.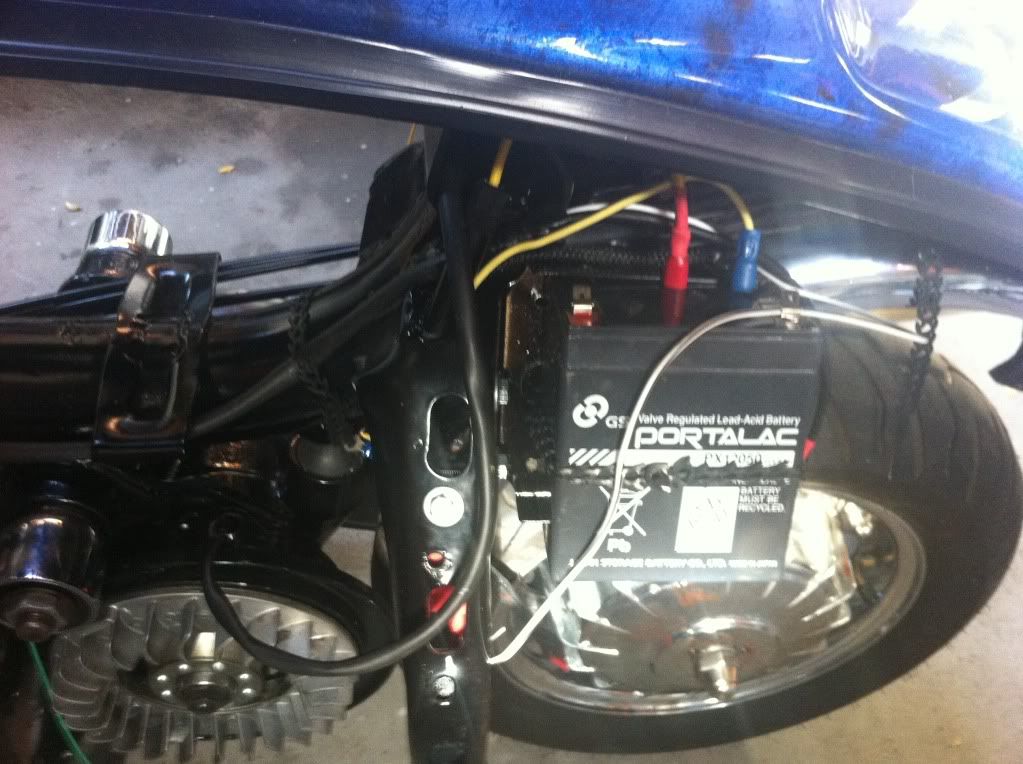 Next I have modified my fuel tank to include a Speedhut sender unit and gauge.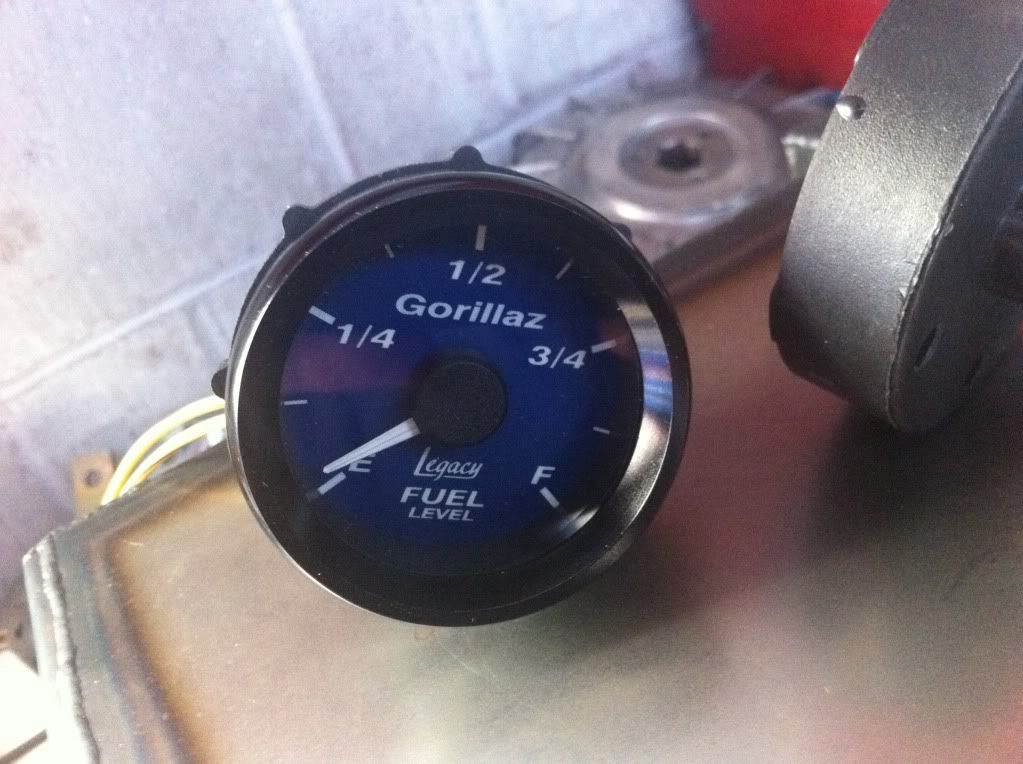 Sender Unit Mounting flange welded on the fuel tank.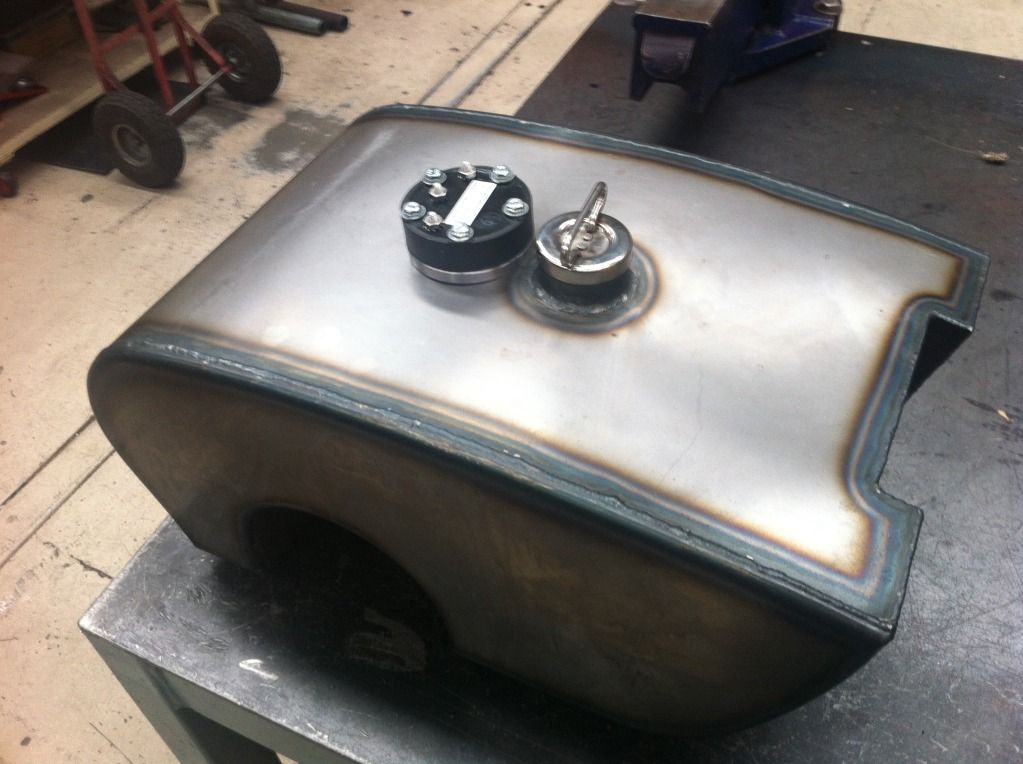 Fuel tank all powder coated and ready to fit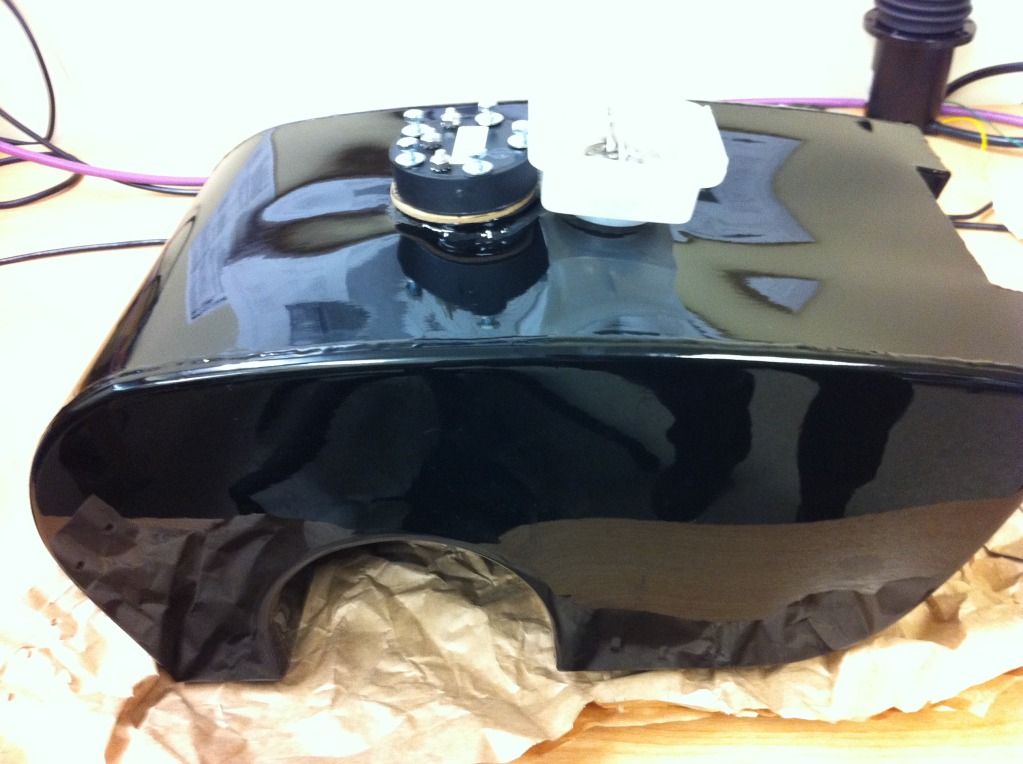 Fetching in the washing in for the wife, a 3 hour exercise via the garage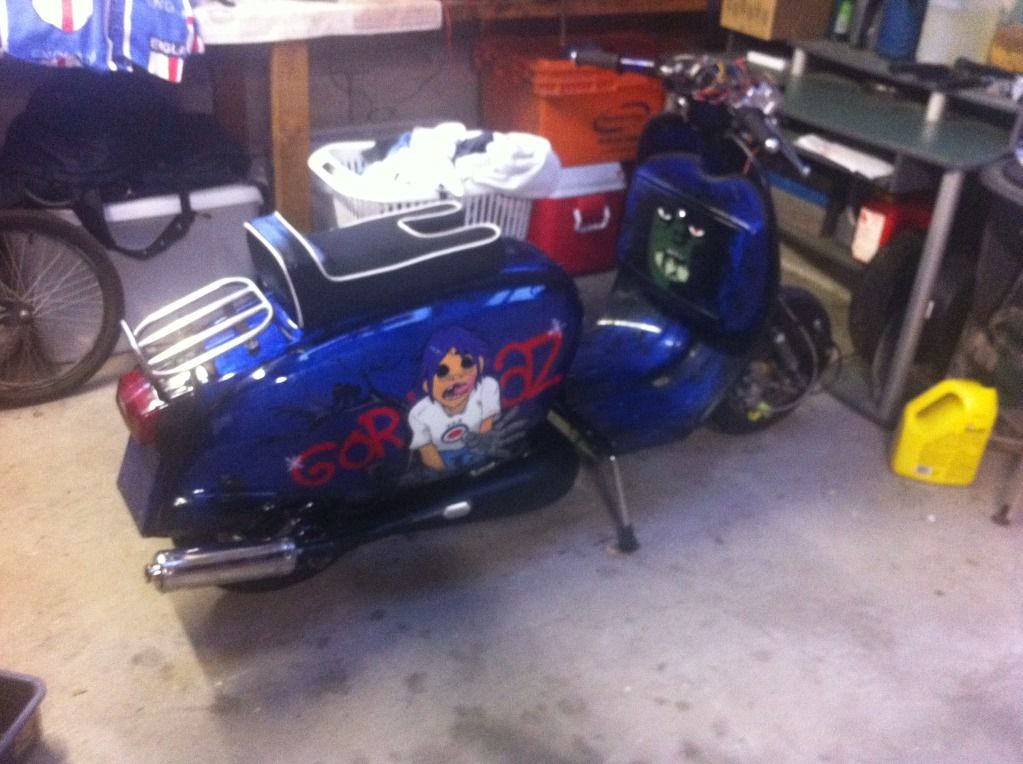 More to follow shortly.....