Search found 254 matches
by TED CRUD

Sat Jun 11, 2016 3:55 pm
Replies: 10
Views: 3578
On my way back from Kelso i hit a long stretch and had Dragster flat out blasting past a few scooters ,towards the end it pulled back for a second so i dropped the revs and throttled on .It did not pull on as normal,so i decided to pull over .It would not go on the stand easily ,The reason being the...
by TED CRUD

Sat Jun 04, 2016 6:51 pm
Topic: Which 50?
Replies: 3
Views: 1537
Italjet Dragster

by TED CRUD

Sat Apr 02, 2016 12:32 am
Forum: Scootering Magazine
Replies: 9
Views: 1790
Do i get a discount for being a subscriber and buyer since 1988 ??????
by TED CRUD

Fri Apr 01, 2016 7:26 pm
Forum: Lambretta Tech
Topic: New british made engine case
Replies: 90
Views: 14005
eden wrote:heavy isn't it
Yes it is ,but it will lose a fair bit when machined . Can not wait till i get mine !!!
by TED CRUD

Tue Mar 29, 2016 8:54 pm
Forum: Lambretta Tech
Topic: New british made engine case
Replies: 90
Views: 14005
[/URL]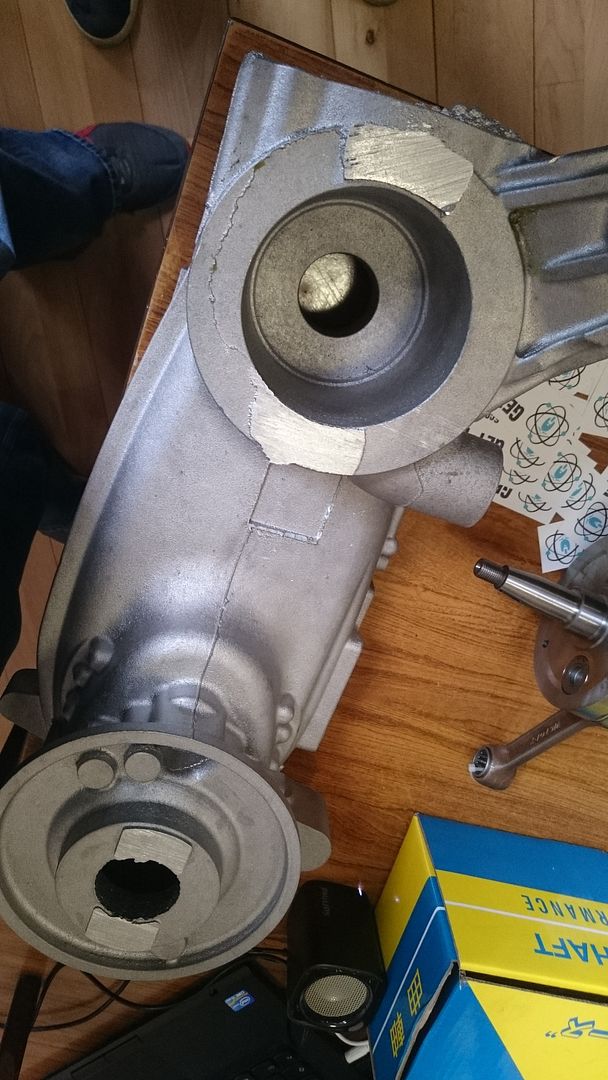 [/URL]
Seen this little Beauty at Whitby
by TED CRUD

Fri Mar 18, 2016 10:01 pm
Forum: Lambretta Tech
Topic: Carbon fibre legshields
Replies: 3
Views: 1314
Looks like i will have fun fitting mine

by TED CRUD

Sat Mar 12, 2016 5:54 pm
Forum: Lambretta Tech
Topic: New british made engine case
Replies: 90
Views: 14005
I have put my name down for the Intercontinental engine block

by TED CRUD

Sun Feb 21, 2016 8:21 pm
Topic: water cooled twin
Replies: 197
Views: 49921
Well Done You Deserve it

by TED CRUD

Sun Feb 21, 2016 1:31 pm
Topic: Series 5 wiring
Replies: 0
Views: 859
Has anyone got a Frank sanderson Lambretta auto wiring Diagram ,using a gilera loom for a 180 liquid cooled motor
cheers