Search found 73 matches
by Micky Tapp

Mon Nov 11, 2019 9:06 pm
Forum: General Scooter Chat
Topic: Owners Manual
Replies: 6
Views: 173
Thanks Martin, just got one off eBay, paid more than that
by Micky Tapp

Mon Nov 11, 2019 1:54 pm
Forum: General Scooter Chat
Topic: Owners Manual
Replies: 6
Views: 173
Having never owned a Vespa, I am looking for the best manual for a 1997 PX200E?
Thanks in advance
by Micky Tapp

Sat Nov 25, 2017 8:48 am
Forum: Paint & Bodywork Tech
Topic: Good chrome West Yorkshire?
Replies: 1
Views: 1041
Hi All, hope everyone is tucked up nice and warm in their sheds for the winter!
I am looking for a top chrome outfit to do an exhaust manifold, can anyone recommend any please?
by Micky Tapp

Sun Jul 09, 2017 10:20 am
Forum: Lambretta Tech
Topic: Plug colour
Replies: 0
Views: 571
Thoughts on the below. Bike runs well now after reducing atomiser to 264 from 268, which was previously woolly in mid range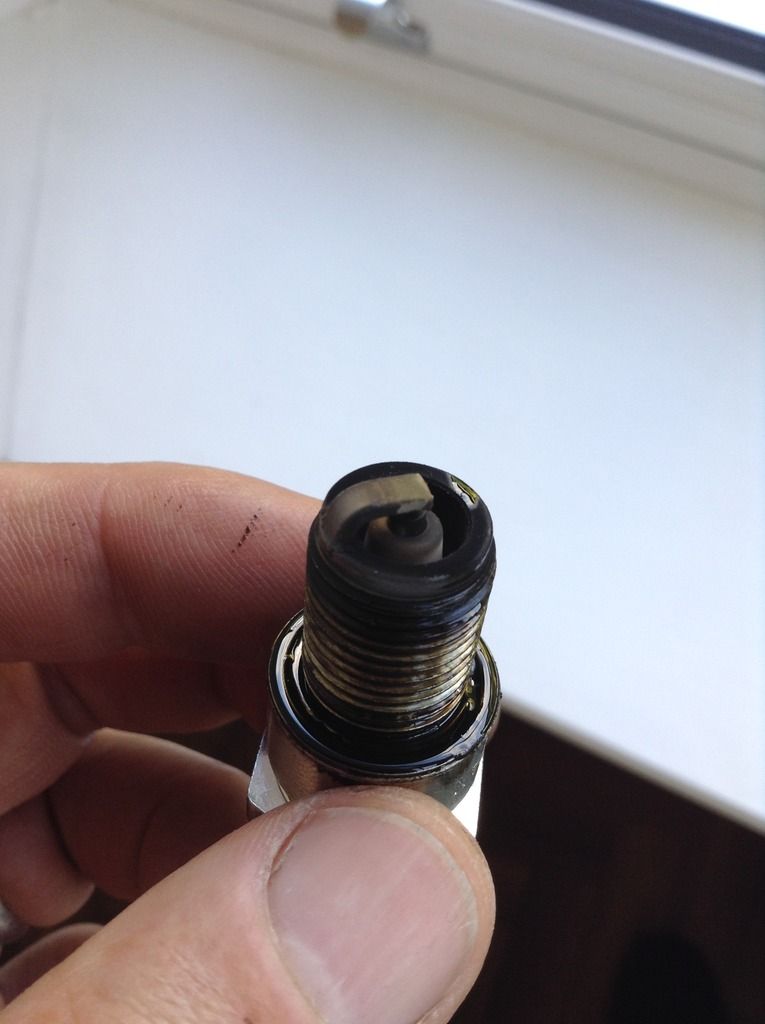 by Micky Tapp

Sun Mar 19, 2017 8:40 pm
Forum: Lambretta Tech
Replies: 13
Views: 2167
I have the high flow but not fitted it yet. I was told by mb that it's designed for 26mm carb max.
by Micky Tapp

Wed Feb 22, 2017 8:05 pm
Forum: General Scooter Chat
Topic: 70th anniversary Monza
Replies: 11
Views: 2300
eden wrote:point being, why have your scooter there if you didn't ride it there?
I just don't get it.
It's a matter of time off work and away from family Eden! Quicker by van, so more time when we get there posing round Monza and Milan on the Brettas
by Micky Tapp

Fri Jan 13, 2017 9:55 pm
Topic: Italy 2017
Replies: 6
Views: 2796
Well we have decided on Monza Milan over Adria. Seems the best option to me, great city, actual true home of factory, plus Monza and the Italian Lakes. Bring it on!
by Micky Tapp

Wed Dec 21, 2016 10:29 pm
Topic: Italy 2017
Replies: 6
Views: 2796
It is probably a bigger story than any of us have time to write here, but I prefer to think of it this way: The LC d'Italia couldn't afford to hire a site at Milan (or Monza) so they chose a venue at Adria race circuit. This is where the national Lambretta clubs will meet for the Euro-Lambretta jam...